We are Year 4 and 5 pupils.
Our teacher is Miss Leijnse and we are helped by Miss Morley (ETA) and Mrs Senior (ETA).
Weekly Reminders
PE: Monday and alternate Fridays
Swimming: Thursday
Spelling Test: Friday
Maths Skills: Friday
Library: Every 3rd Friday
(Library dates are shared via the half-termly Newsletter and the text messaging service)
Reading in Class 3
Click here for a list of recommended reads for Year 4 children
Click here for a list of recommended reads for Year 5 children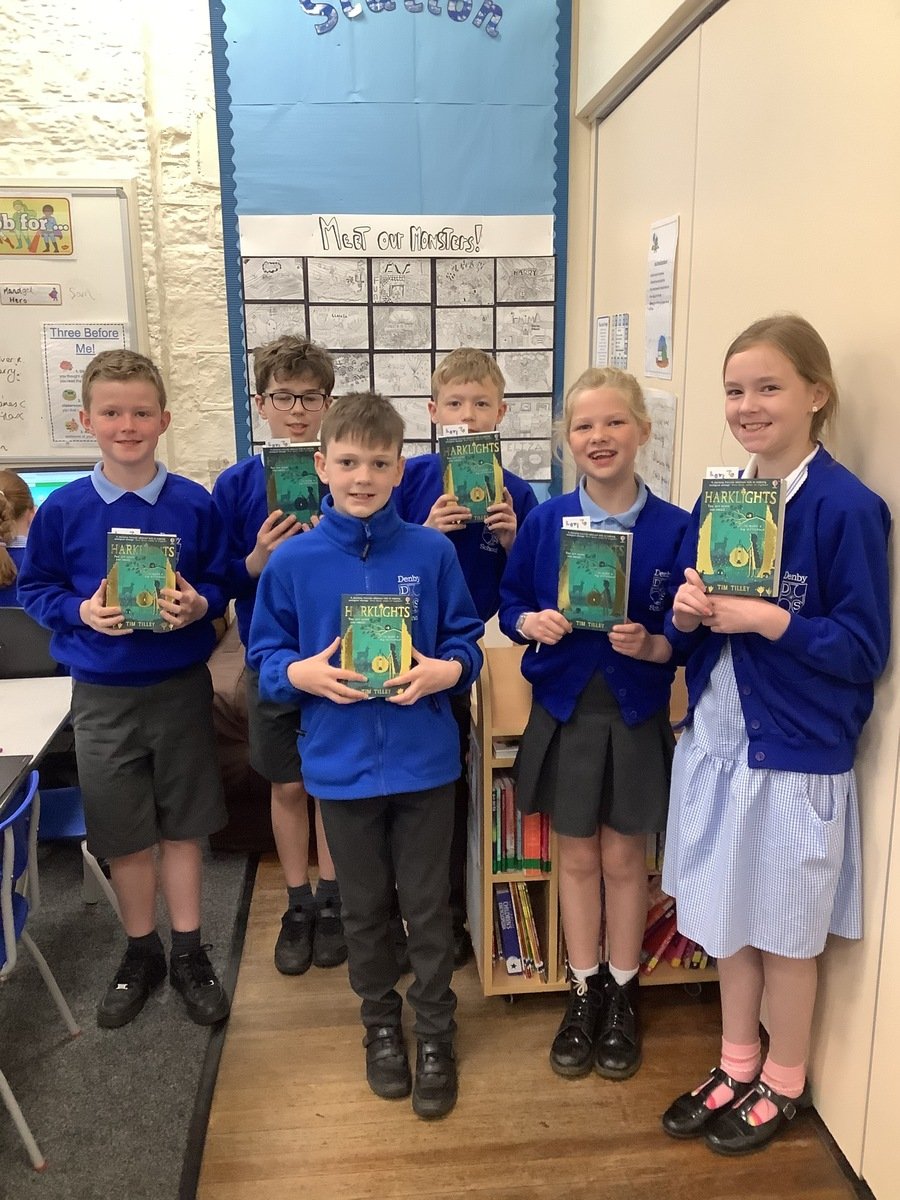 Our Photo Gallery
Scroll down the page to see what we have been up to...
A selection of photographs showing our Summer Term so far...
Please click here to see our Leavers videos
Healthy & Safe Week
Class 3 had a great time during healthy and safe week!
We had a go at different activities linked to growth mind-set, sports, e-safety and mindfulness; we even had a go at some Pilates!
We started the week by learning about four important athletes: Muhammad Ali, Billie Jean King, Tanni Grey Thompson and Pele. In groups, we worked on collecting information on each of the athletes and showed some terrific teamwork. We then created posters and put together a short presentation for our chosen athletes. We focused on the achievements but also the setbacks of each athlete, recognising the importance of an open mind-set!
At the end of the week, Class 3 took part in some mindfulness drawing. We listened to two different pieces of music and drew to each one; it was interesting to see the end-result and how different all our drawings were!
As part of Sports Day, we spent the afternoon taking part in different challenges and completed an egg and spoon and running race at the end. It was an incredibly hot day but luckily we got some ice lollies to cool us all down!
READ Summer Author Event
We were invited by Read Holmfirth to participate in a series of virtual author events over the Summer Term.
We took part in a live event with Tim Tilley, author of Harklights. We listened to Tim read from the book and took part in an interactive session. After the live event we wrote a nature journal.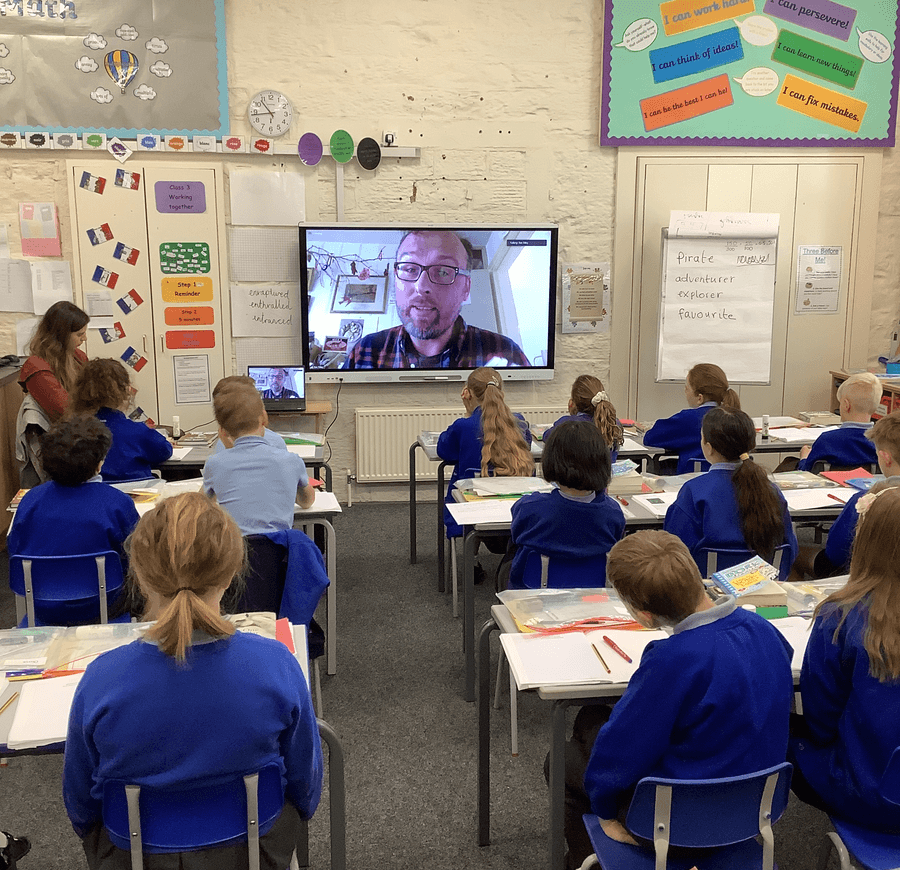 Class 3 children recreated Viking techniques by making their own clay mask portraits. Watch the slideshow of photographs below to see the excellent job the children did of using clay tools to add detail to their masks.
Class 3 have been learning all about the properties of materials in their science lessons. Take a look at some of the exciting investigations that the children have carried out.
Information about our Curriculum